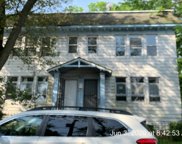 ONLINE AUCTION EVENT, STRICTLY AS-IS CONDITION 4-FAMILY 2-BEDROOM EACH APARTMENT UNFINISHED BASEMENT, BUYER RESPONSIBLE FOR ALL INSPECTIONS, HOUSING CCO, FIRE AND DCA RE...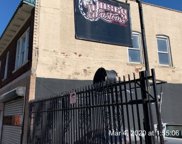 AUCTION EVENT STRICTLY AS-IS CONDITION BUYER RESPONSIBLE FOR ALL ZONING, CODE COMPLIANCE AND CONDEMNATION DUE-DILIGENCE BUYER TO SUBMIT A DETAIL REHABILITATION PLAN AND F...
Ask Us About Our Office Listings
Our active featured properties listed above in Clifton NJ and surrounding neighborhoods. If you are curious about any of the properties above or would like a personal tour, please contact us today, housing inventory changes quickly please check with us regularly. We'd love to share the features that make these homes noteworthy. If you would like to see YOUR home listed below, please give us a call at 973-955-2744 to receive a personal in-home consultation or click here to get your FREE home analysis.